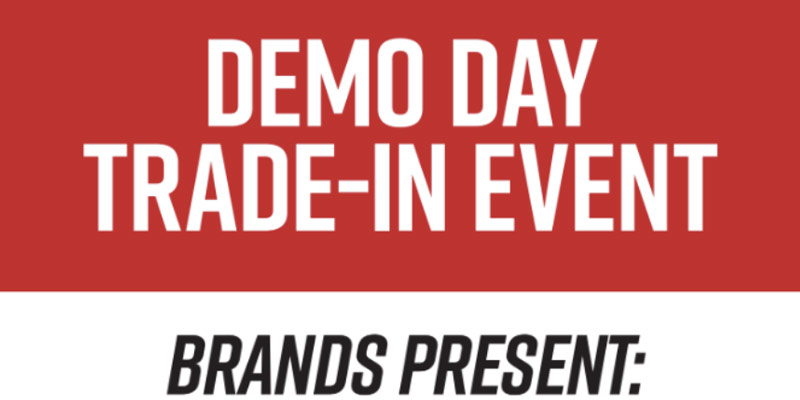 Demo Days are a crucial part of the golf industry, allowing players to test and experience new clubs. Learn how GSV can support your Demo Days by providing trade-in signage to let your customers know about upcoming events and the ability to trade in their clubs and upgrade. We can also provide A QR code or link that will allow customers to submit their trade in on the spot with our mobile friendly technology.
One of the ways GSV can promote your demo or fitting day is by providing custom trade-in signage that will inform your customers about upcoming Demo Days. Our professionally designed signage will be provided before the event and create awareness about the event as well as the ability to trade in. Our trade-in signage will serve as a reminder to take advantage of this fantastic opportunity to enhance your customers' golf game.
In addition to the trade-in signage, GSV offers a seamless and convenient trade-in process. We provide a QR code or link that allows you to submit your trade-in information on the spot using our mobile-friendly technology. Our user-friendly interface ensures a smooth and hassle-free experience, allowing your customers to upgrade their clubs effortlessly and start enjoying their new equipment.