GOLF'S MOST EXTENSIVE VALUE GUIDE
Sell Your Golf Clubs Now!
Sell Your Clubs
Trade-in like a pro with our triple guarantee:
Industry-leading trade prices, 10-day payout and
price matching
Why Work With Us
Highest Values
Ensure you're getting the most for your clubs with our price match guarantee
Unrivaled Service
The Only Trade-In Company Rated 5 Stars on Google
Superior Technology
Preferred by Ping, Titleist and Over 2000+ Golf Professionals
Fastest Payment
No more waiting 4 to 6 weeks. Get paid quick.
Learn More
Member Trade-Ins
Offer your members a value-added service by providing them an outlet for their used clubs. Turn trade-ins into instant shop credit via our Full-Service, or new Member Direct trade-in option and promote your program with the help of our pre-designed & customizable marketing tools.
Learn More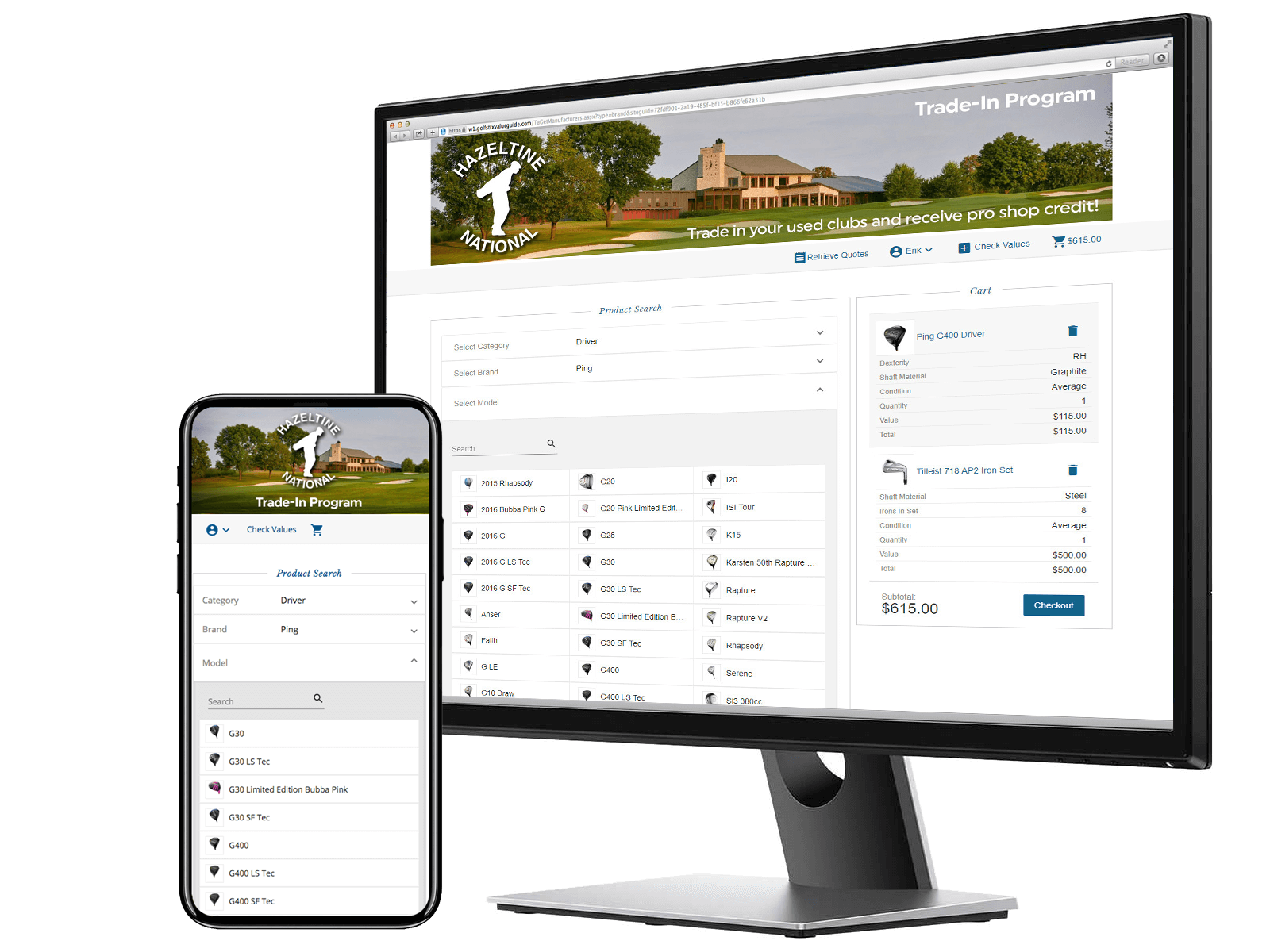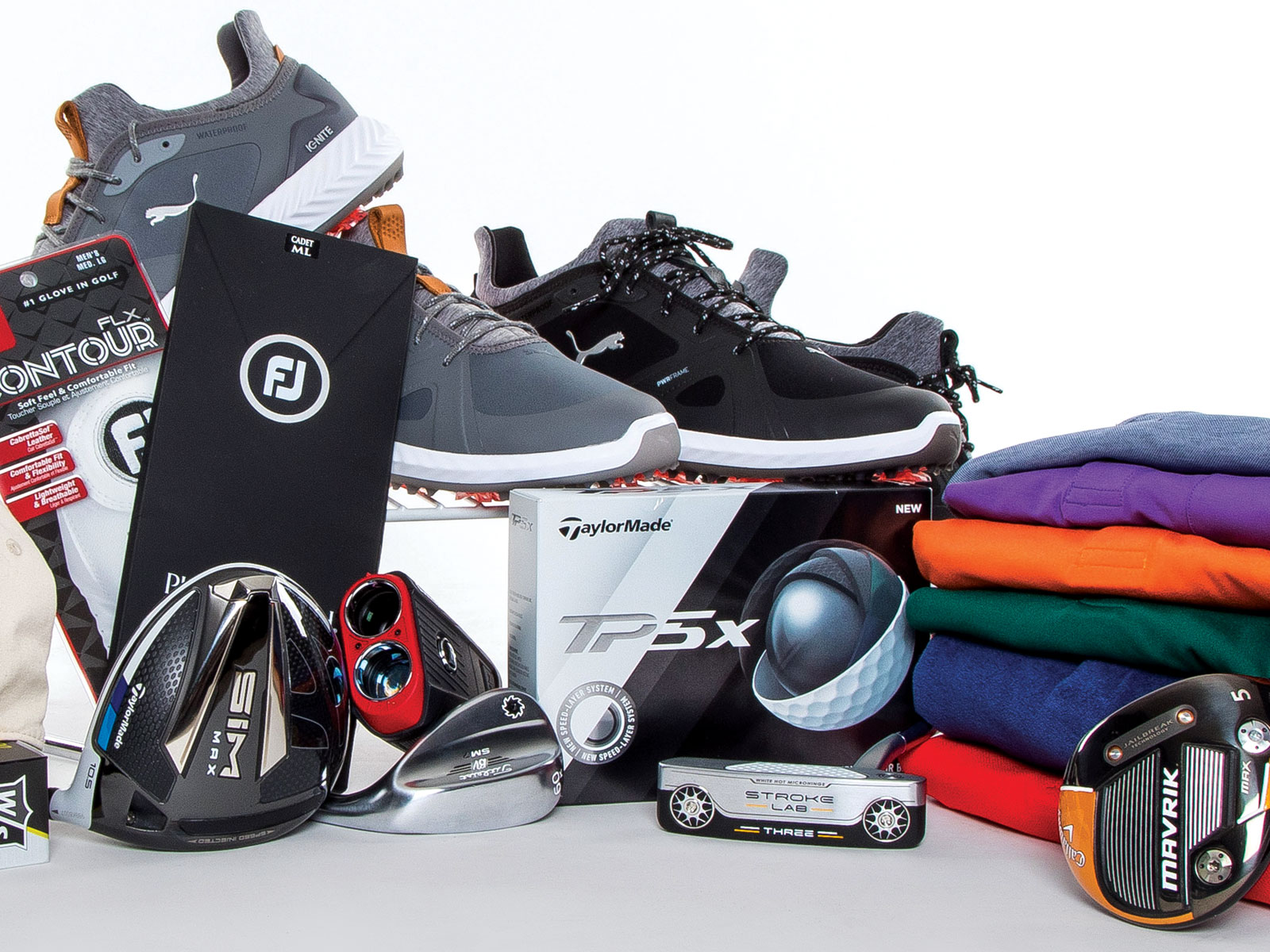 Excess Inventory & Demo Return
Our industry leading, comprehensive value guide allows you to check values and sell remaining new & used golf clubs, apparel (even logo'd) and other golf shop accessories.
Learn More

Use our industry leading Value Guide to check values

Using prepaid labels provided at checkout, easily ship items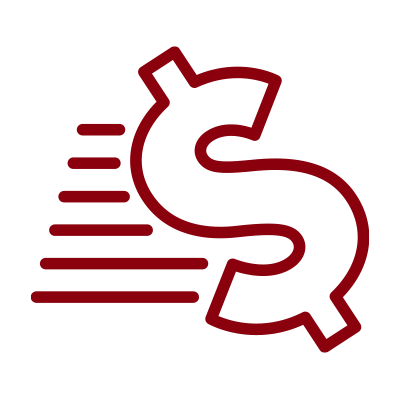 Get paid within days to your preferred payment method
Learn More
This select group of individuals is comprised of PGA Professionals that have been long time supporters of Golf Stix. Together, they represent the thousands of Golf Professionals and courses we have had the privilege to work with.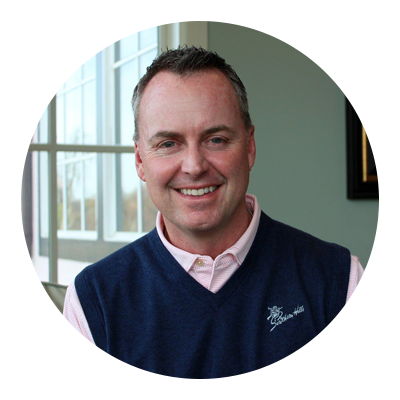 Cary Cozby
Director of Golf
Southern Hills Country Club
Tulsa, OK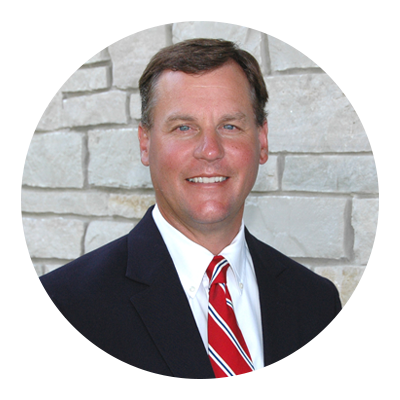 Tony Pancake
Director of Golf & Club Operations
Crooked Stick Golf Club
Carmel, IN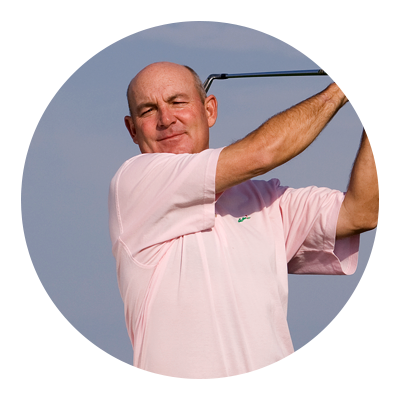 Dan Colvin
Director of Golf
Fishers Island Club
Fishers Island, NY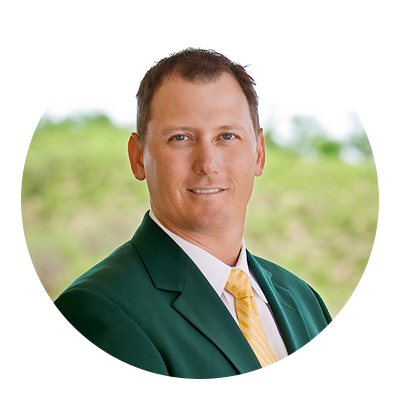 John Lanham
Head Professional
Prairie Dunes Country Club
Hutchinson, KS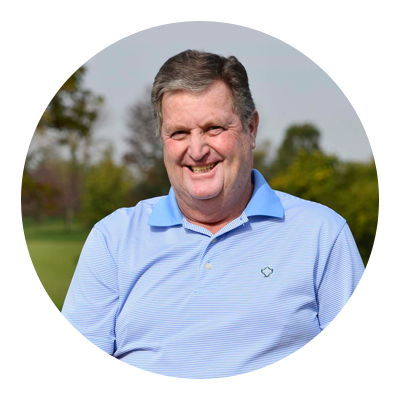 LARRY DORNISCH
Head Golf Professional
Muirfield Village Golf Club
Dublin, OH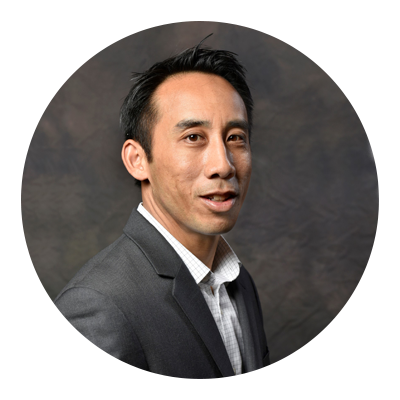 Thomas Fong
Head Golf Professional
Blackhawk County Club
Danville, CA
As club fitting becomes more & more prevalent in the industry, the nation's Top Fitters look to Golf Stix to help offer a best-in-class trade-in service for their customers. Additionally, Golf Stix offers them an exit strategy for their demo and component inventory.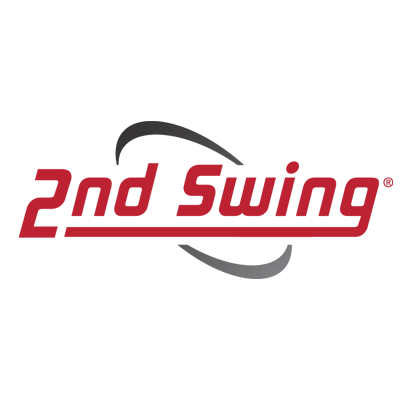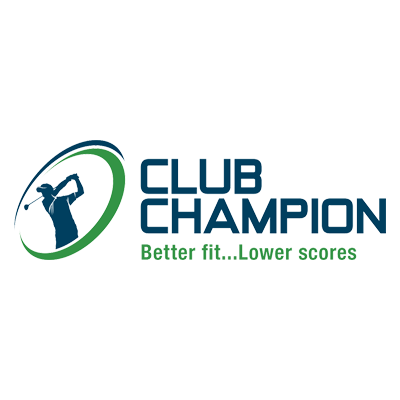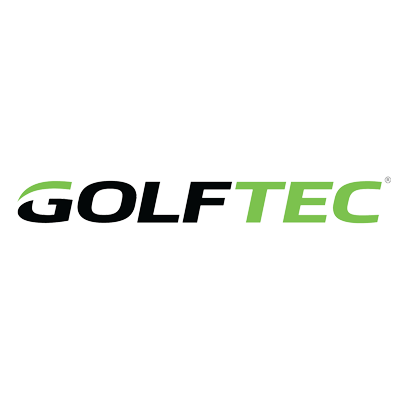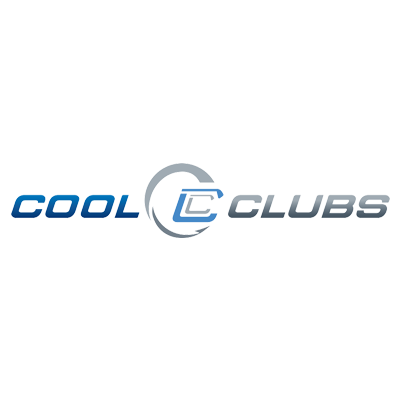 Unique trade-in partnerships have been crafted to meet the needs of some of the finest brands in the golf industry. We are proud to have such friendships and we look forward to seeing the golf grow through the innovation from companies like these.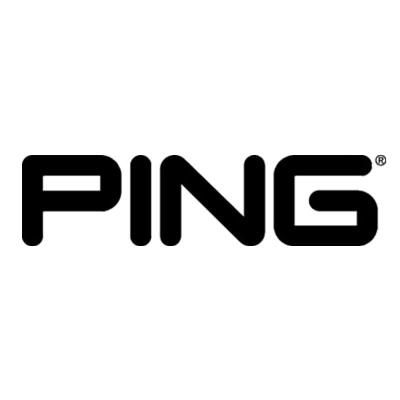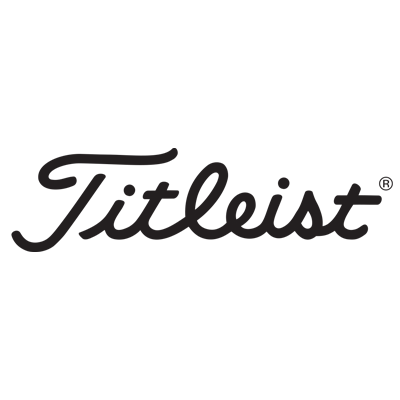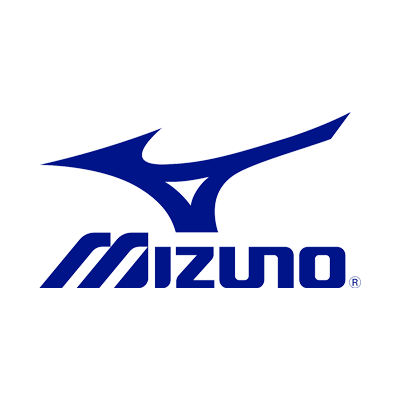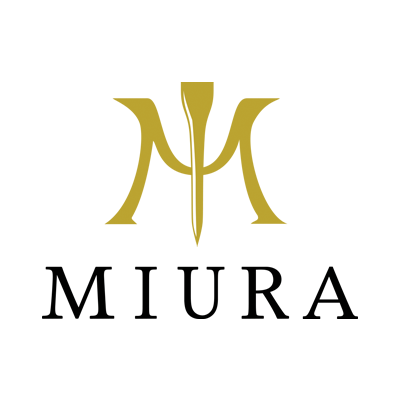 Helping the game grow through charitable organizations is important to our company and have helped raise over $100,000 in donations. Additionally, we enjoy collaborating with other golf businesses to help add value to the services they already offer.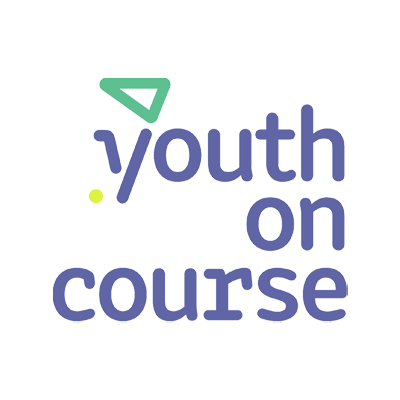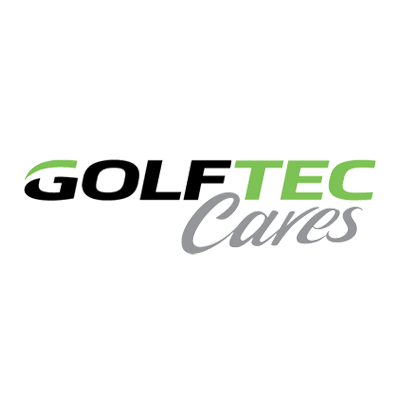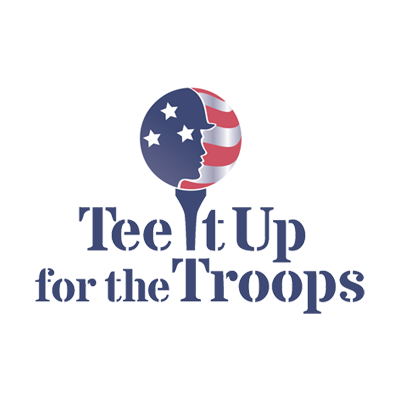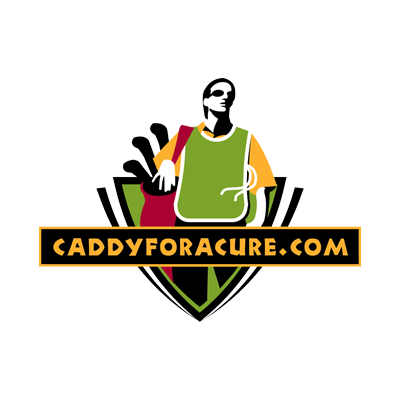 Learn More
Sign Up for Monthly Email Alerts
Enter your email and stay up to date on trends, price increases and seasonal specials.