New Feature! - Value Tracking
Get updates when inventory in your shop changes values.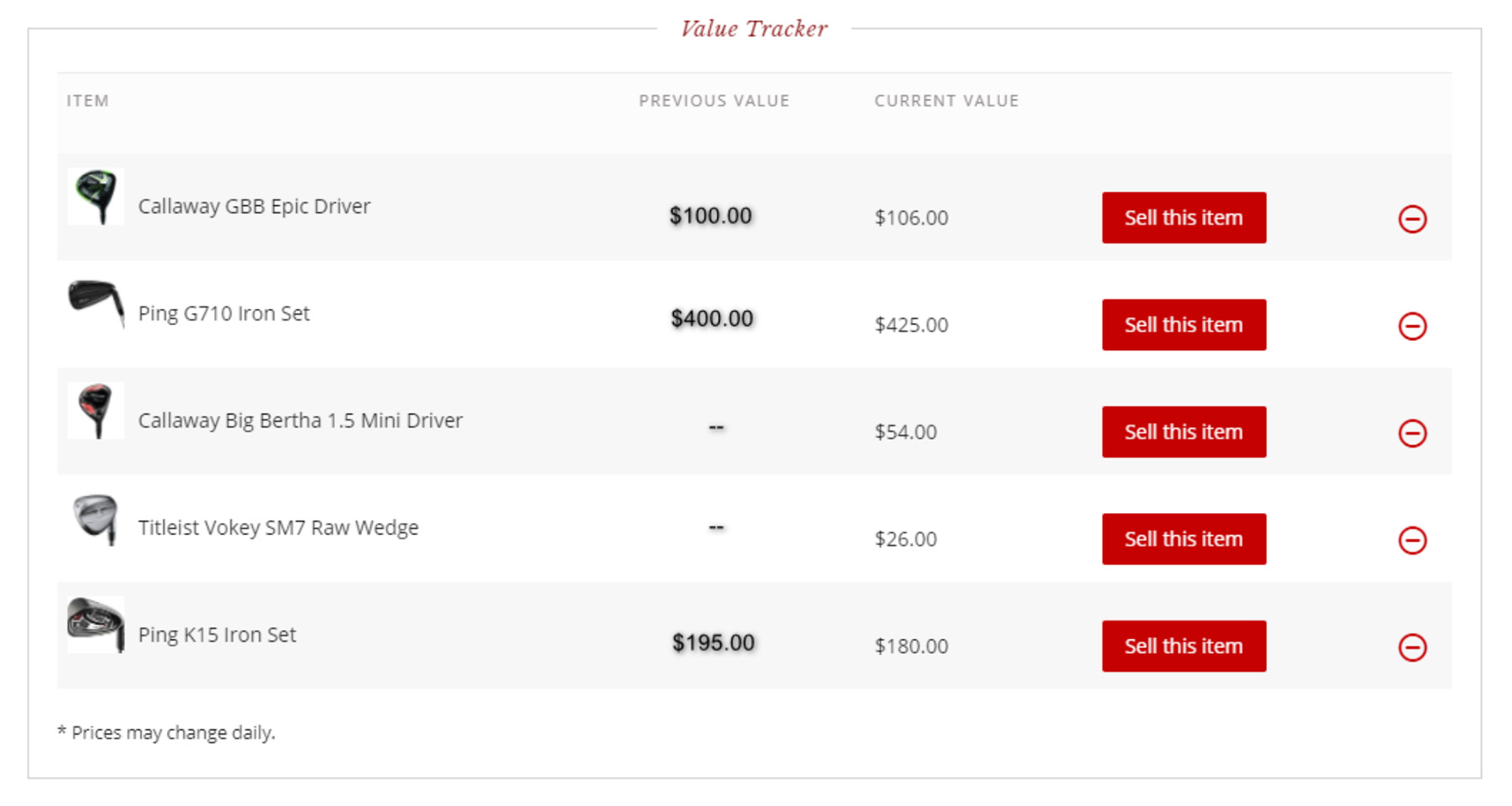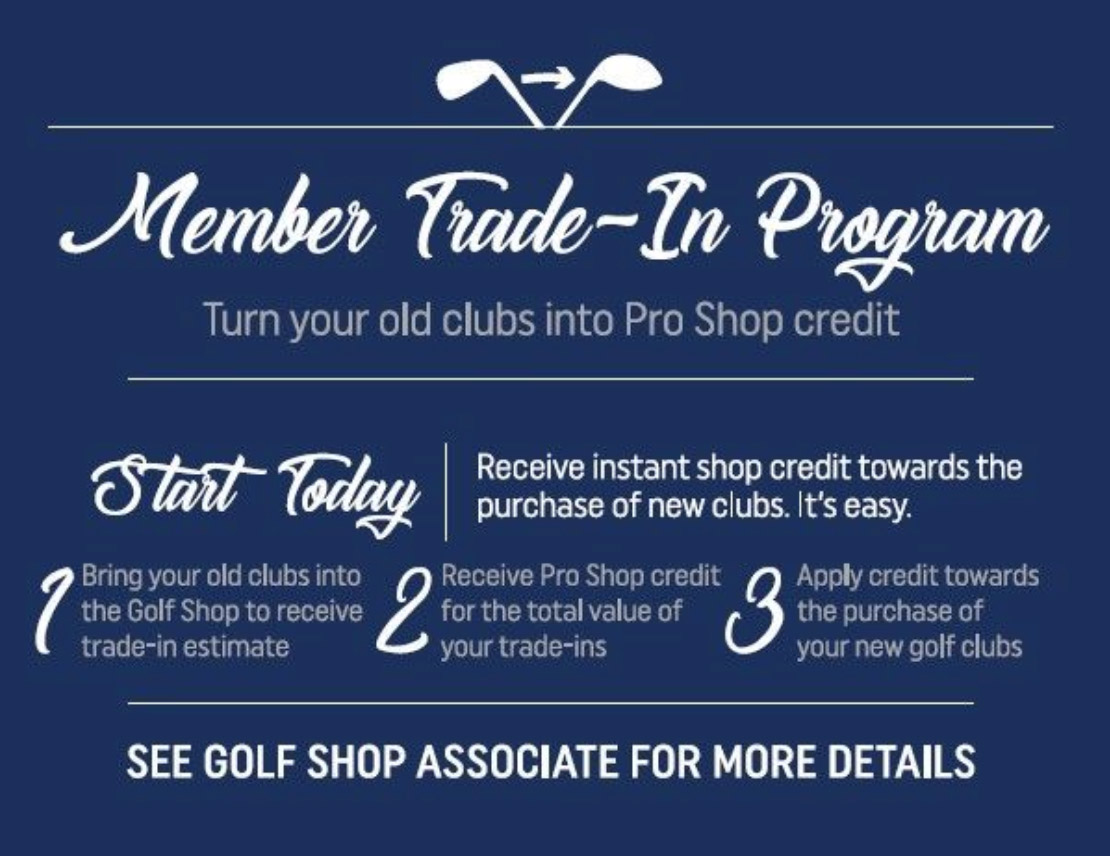 Marketing Materials
Choose from our library of pre-designed marketing materials to promote your trade-in program year-round through physical signage or web banners for your website, emails, and social media.
Real Time Account Information
Get updated on your trade-ins throughout the receiving process and know where you order stands in real time!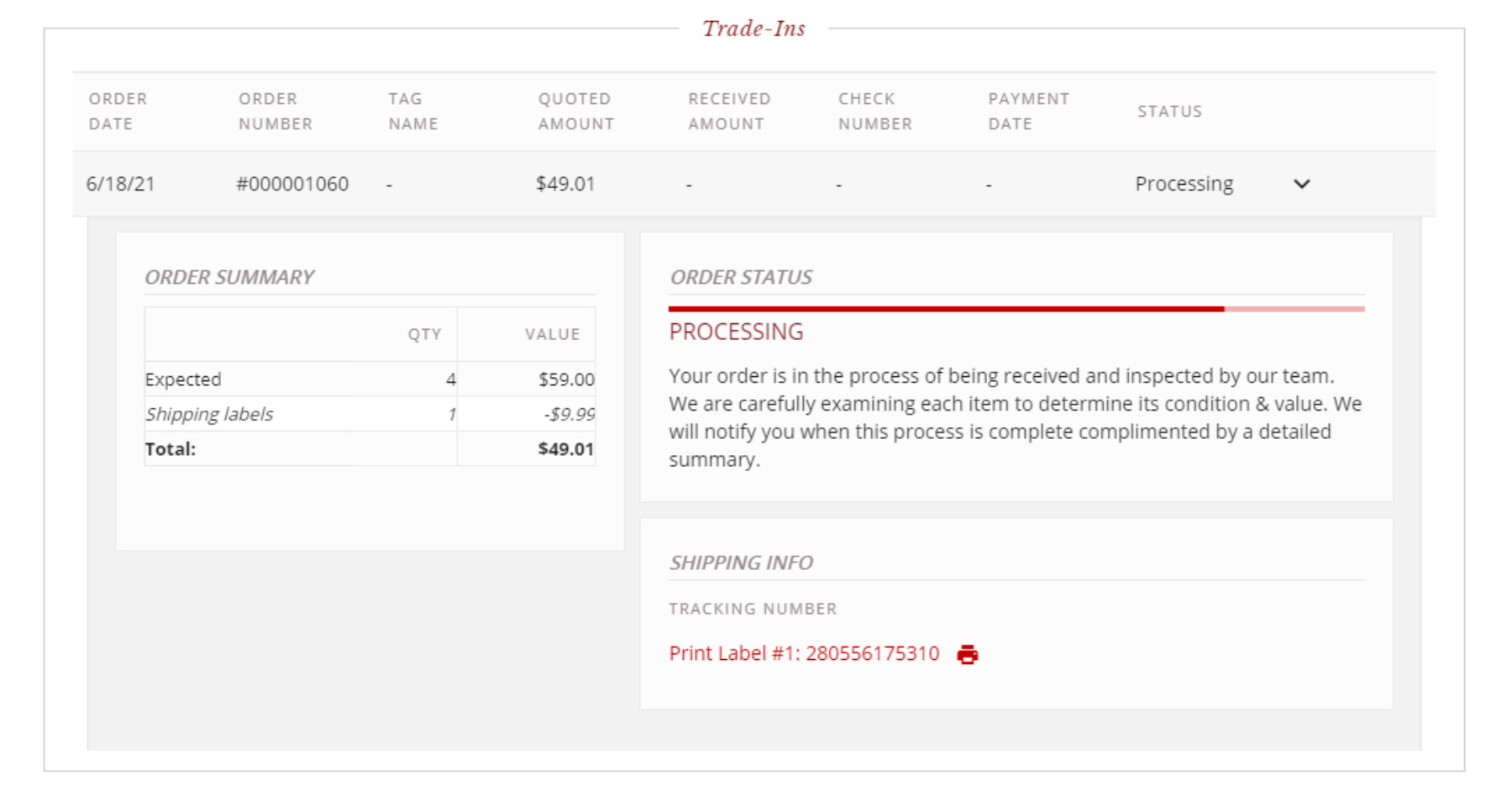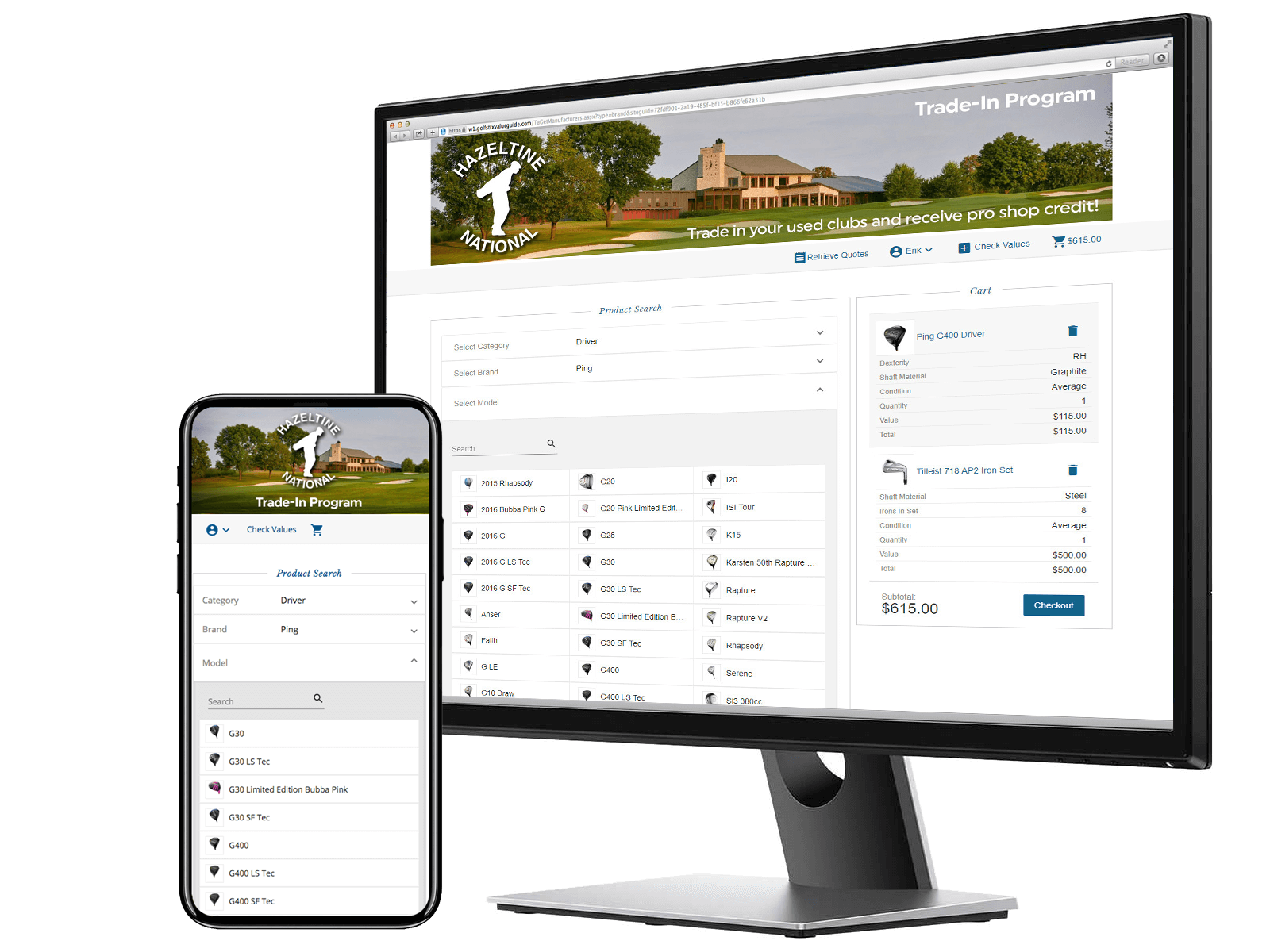 Mobile Friendly responsive design
Providing the same great experience on phone and PC, allowing you to check values from anywhere!
More Values
We have added even more categories to our value guide, including premium shaft and head-only options meaning you can sell ALL your excess inventory at once.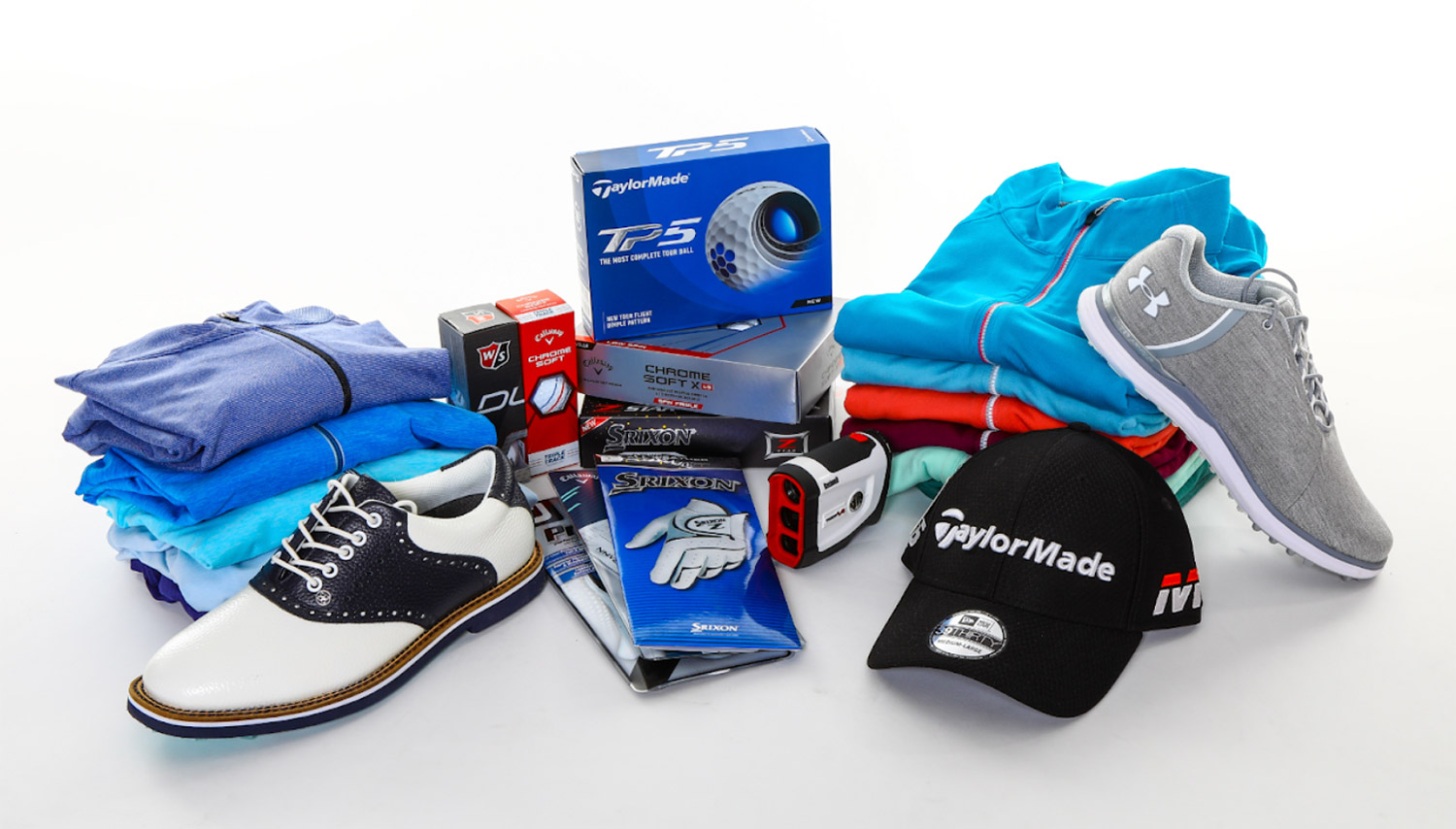 Sign Up for Monthly Email Alerts
Enter your email and stay up to date on trends, price increases and seasonal specials.