Use our industry leading Value Guide to check values

Using prepaid labels provided at checkout, easily ship items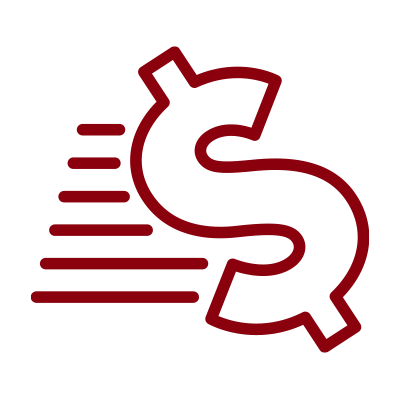 Get paid within days to your preferred payment method
Golf Stix Value Guide currently works with over 2,000 Golf Professionals, Country Clubs, Fitters & Golf Stores across the United States. We offer a user-friendly way to help you trade in your customer's golf clubs and your excess golf shop merchandise all at once. Golf Stix extends a bid price on everything you are looking to sell, and allows you to have your merchandise out the door in just a couple of days.
We buy the following golf equipment:
Used, Demo, New, Collectable & Lost and Found Golf Clubs
Member Golf Club Trade-Ins

Shafts, Head Only Clubs, & Components

Used & New Headcovers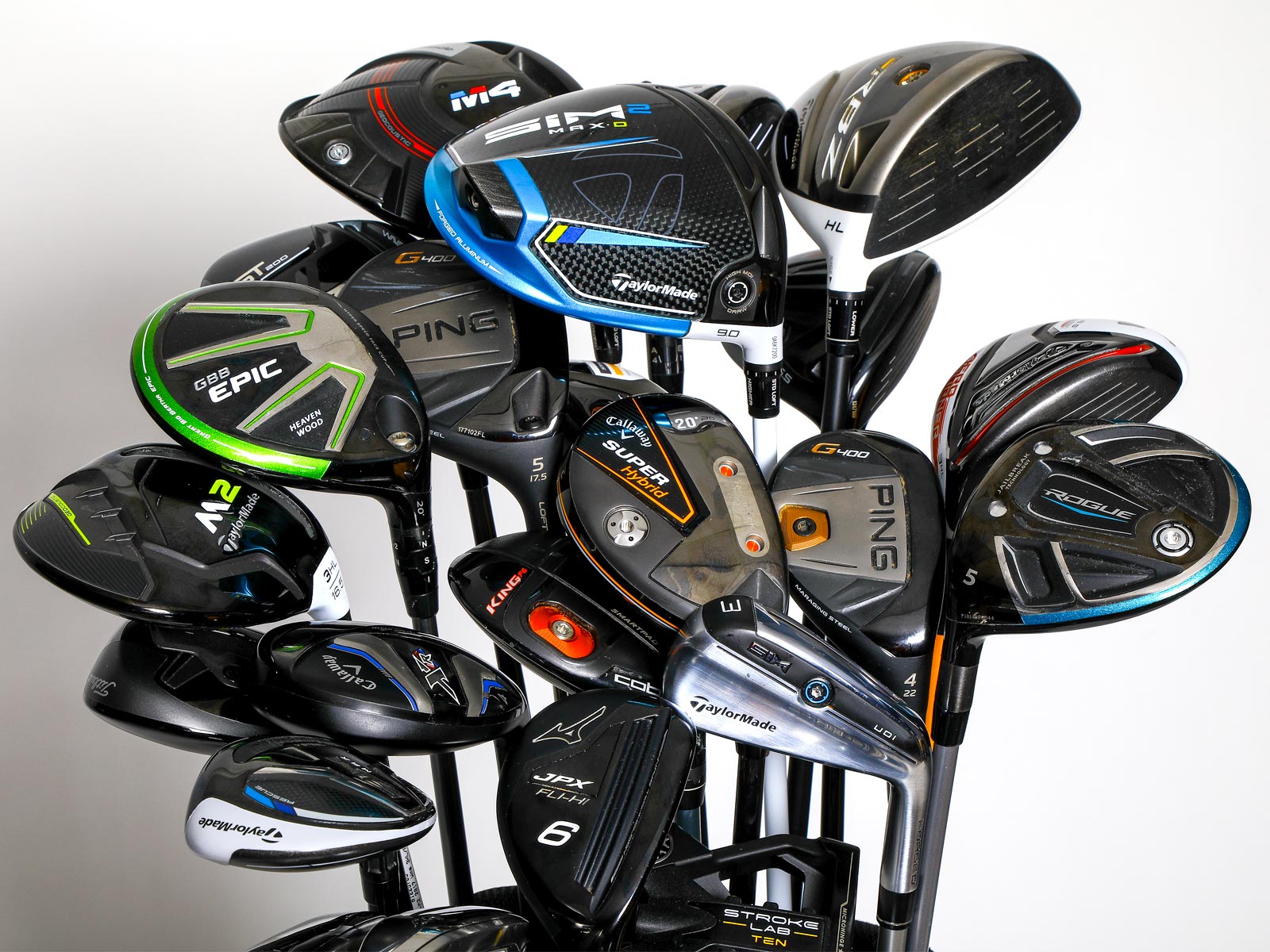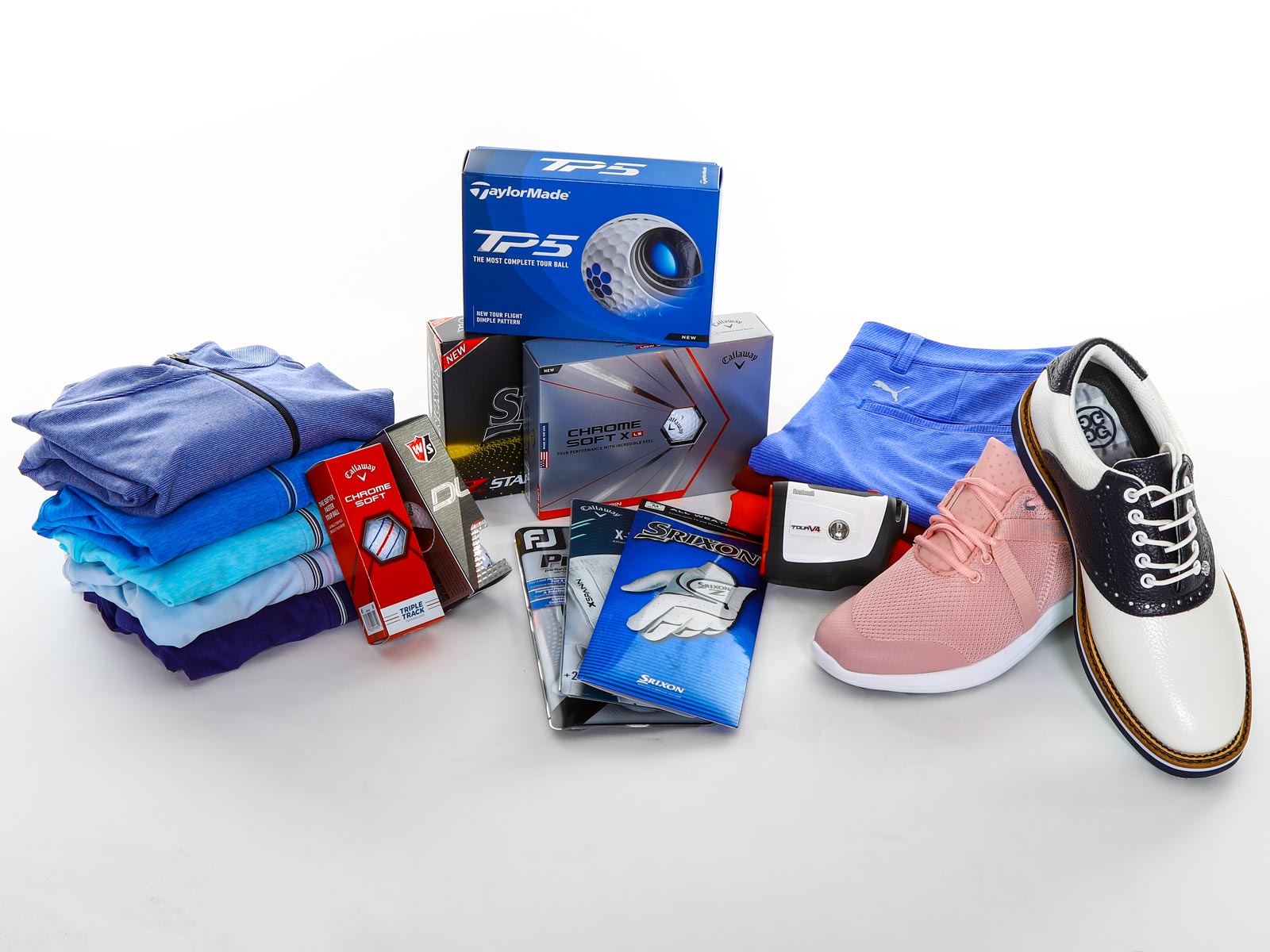 We buy the following merchandise:
New Men's & Women's Apparel (Even Logo'd)
New Golf Shoes, Hats, Gloves & Bags
Used & New GPS Units & Rangefinders
Used & New Headcovers
Sign Up for Monthly Email Alerts
Enter your email and stay up to date on trends, price increases and seasonal specials.